reunion schedule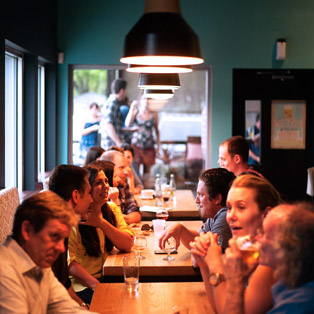 Opening Reception
July 12th 2019
5.00pm — 8.00pm
Venue: Valerie Hall at North Hi-Way Cafe
460 Northgate Mile (map)
Gather for the first time. Check in, grab some finger foods, catch up with old (old!) friends and make some new ones while enjoying memories from the past.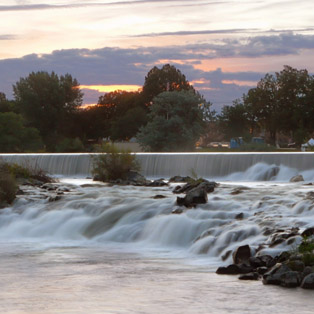 FAKE MARATHON
July 13th 2019
8.00am — 10.00am
Venue: The Greenbelt
Start and end at the Villa Coffeehouse, 344 N Park Drive (map)
We're such athletes! Enjoy a "fake marathon" on Idaho Falls' beautiful Greenbelt Trail: instead of running a number of miles, you talk with a number of people while strolling along the river. Talk with 5 people to complete a 5K, 10 people for a 10K, or 26 people to complete the marathon. It's a silly way to enjoy meeting and learning about each other — and enjoy the beauty of Idaho Falls, too!
We'll start with coffee, walk along the falls, and peruse the open market on Memorial Drive.
Map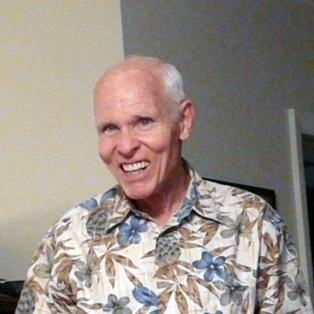 The main Event

July 13th 2019
12.00pm — 3.00pm
Venue: Gethsemane Baptist Church
2345 W Broadway Street (map)
This is it!  The reunion itself happens here. We'll start with a meal outside on the grounds, then go inside for the main event. We'll have photos, videos, memory tables, stories from the founders, teachers, students… laughs, tears, groans, and a bunch of surprises. If you can only do one thing, this is it!
Map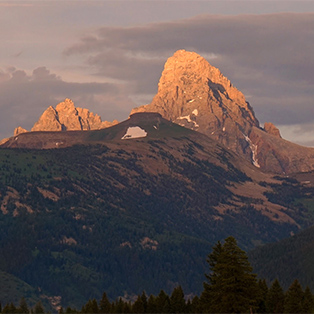 Evening Under the Tetons

July 13th 2019
6.00pm til…
Venue: Tetonia, Idaho
Mechelle (Hogan) Lopez's home
277 Parachute Adams Rd, Tetonia (map)
Wrap up the day relaxing under the Tetons. Home-smoked barbecue outdoors at the home of a GCS alum will be the perfect conclusion to a great event.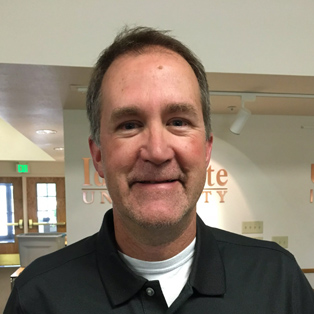 Sunday Morning

July 14th 2019
Churches in and around Idaho Falls
If you're still in town Sunday morning, visit one of several churches pastored by GCS alumni or where GCS alumni attend:
Providence Downtown Church, Idaho Falls (pastor Todd Wood)

Bethel Baptist Church, Rigby (pastor Ty Rubottom)

Shelley Baptist Church, Shelley (pastor John Lovegrove)

Grace Baptist Church, Rexburg (pastor Joe Lacy)

Calvary Baptist Church

Christ Community Church

And, of course, Gethsemane Baptist Church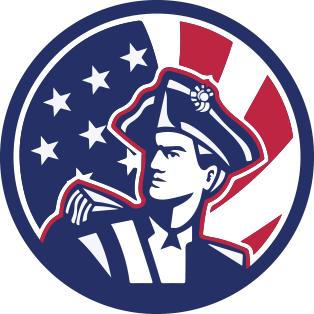 REGISTER TODAY!
This might be the only GCS whole-school reunion that ever happens.
We'd love to have every student, teacher, and staff member there!